Unleash
The Cloud Acceleration Force
Accelerate Your Business with AWS Consulting Experts
Ditch Your Cloud Transformation Headaches
Your content goes here. Edit or remove this text inline or in the module Content settings. You can also style every aspect of this content in the module Design settings and even apply custom CSS to this text in the module Advanced settings.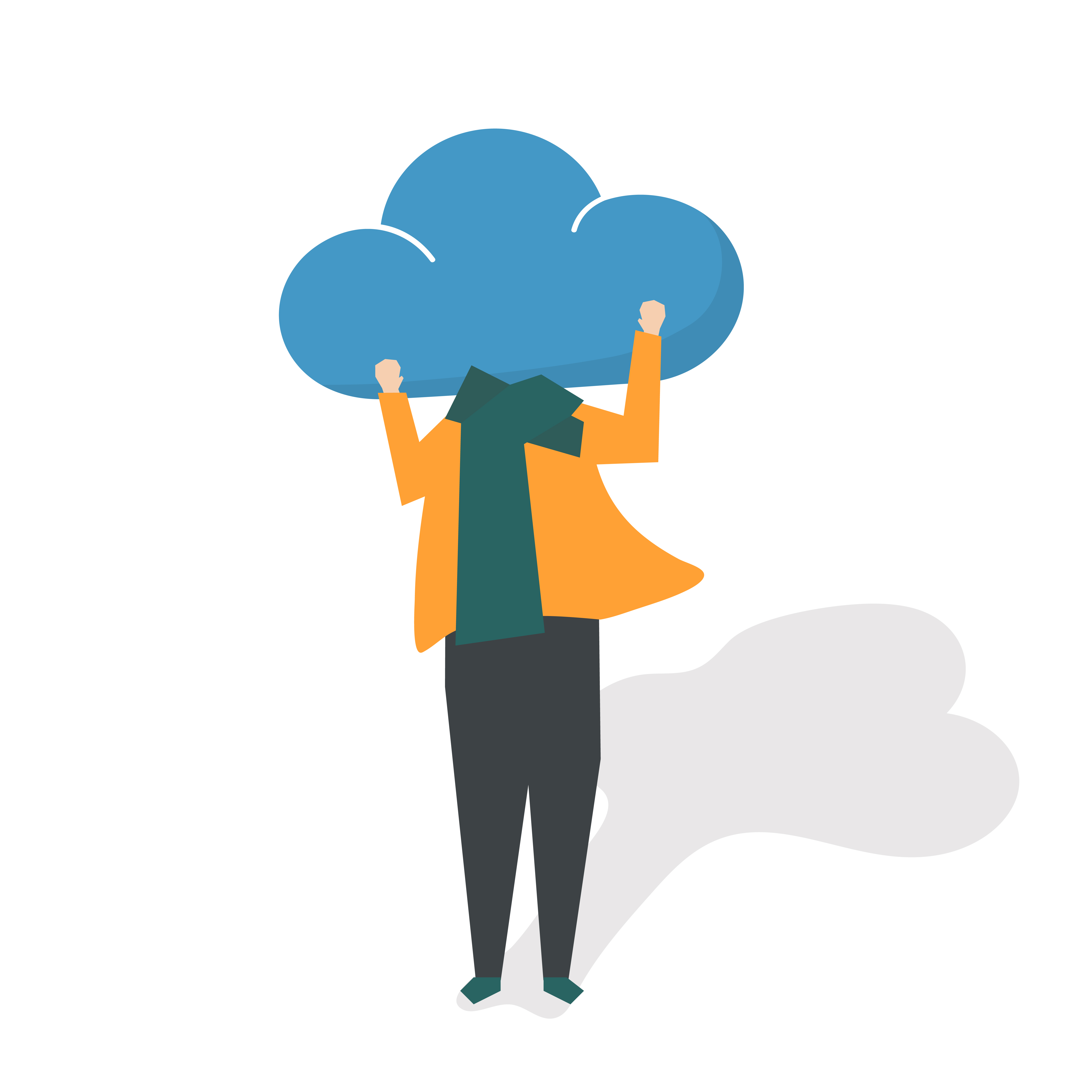 Are you grappling with the intricacies of cloud transformation?
Want to move beyond generic professional services?
Need a team of cloud gurus to guide you, solve your distinct challenges, and assure a seamless transition?
We've got the perfect antidote for your cloud woes.
Embark on your cloud transformation journey with our exclusive Futuralis Cloud Acceleration Force. We grasp your pain points and offer a multidisciplinary team that synergizes to deliver solutions beyond ordinary.
Discover the Futuralis Cloud Acceleration Force
Your Cloud Dream Team
Our Cloud Acceleration Force isn't just a team; it's a formidable alliance of adept professionals. Each member contributes their unique skills, forming a united front – a Pod. This extraordinary assembly enables us to tackle your complex cloud challenges and manifest unparalleled solutions. It consists of: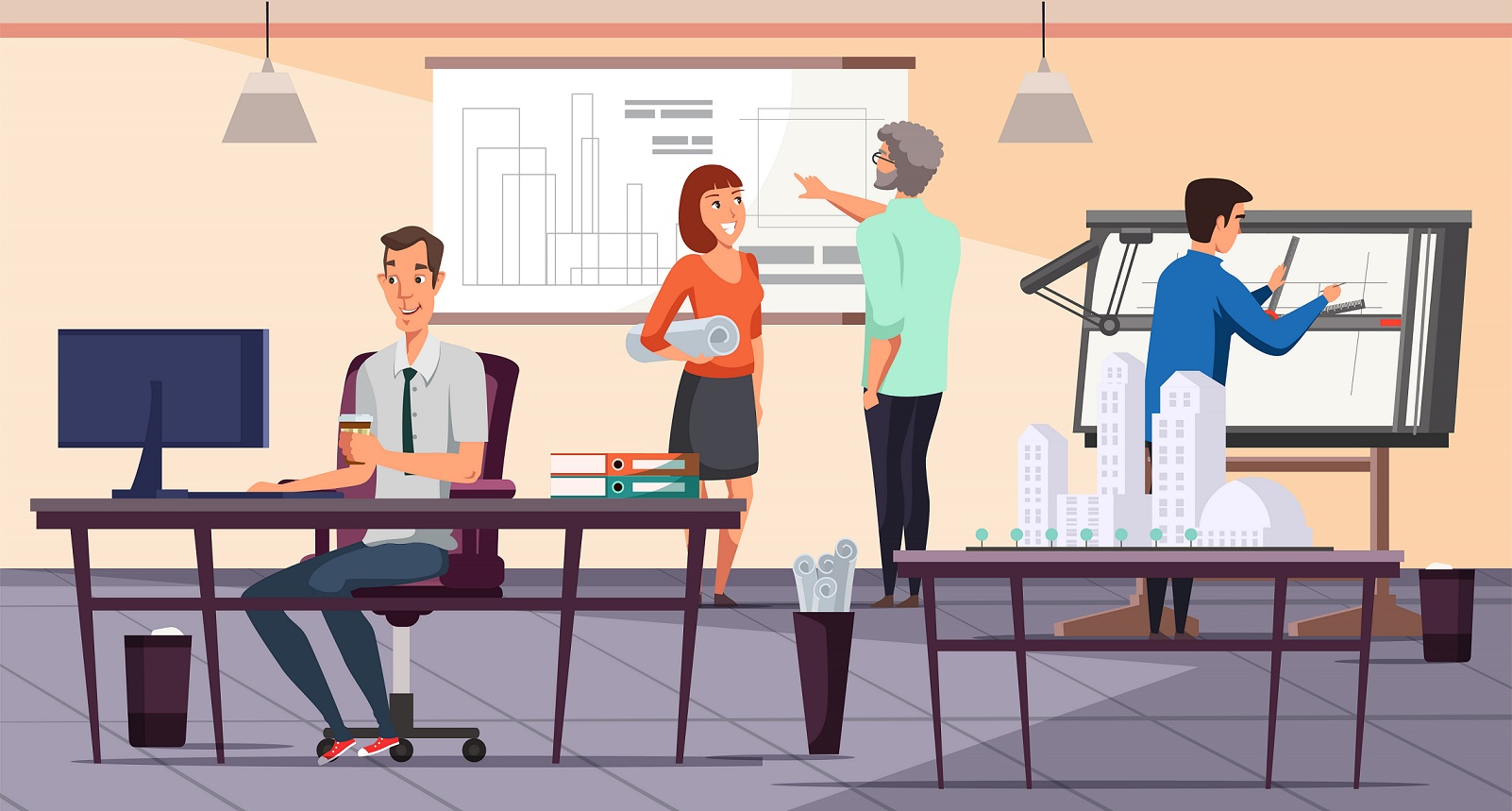 Engagement Manager
Your primary point of contact and project maestro.
Cloud
Architect
The designer and advisor of optimal AWS services and deployment models.
Cloud
Engineer
The executor and manager of your AWS resources.
Lead Cloud Architect
The provider of strategic insights, technical leadership, and the one who ensures alignment with your business objectives.
Cloud
Specialist
The bearer of specialized knowledge to tackle specific technical challenges and optimize facets of your cloud environment.
Together, they collaborate and deliver a superior level of support and expertise, exceeding traditional professional services.
Eradicating Your Cloud Transformation Hurdles
Our Pod possesses a vast array of capabilities that efficiently solve your diverse customer needs: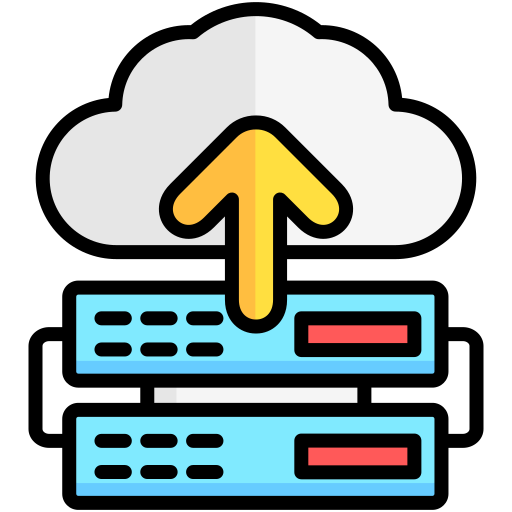 Cloud Transformation
We light up your path to the AWS cloud, crafting scalable, secure, and efficient cloud architectures.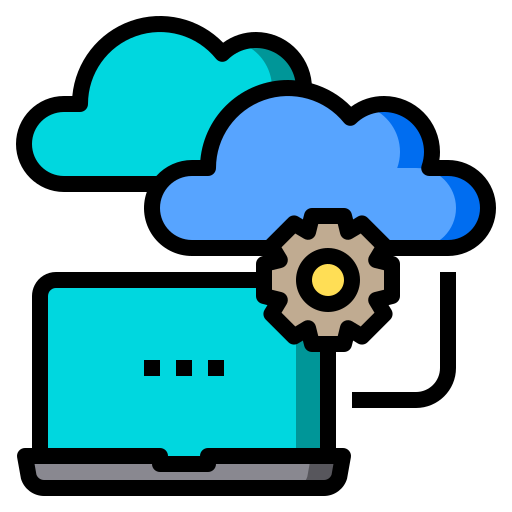 Application Migration
Our team orchestrates a flawless transition of applications to AWS, curbing disruption and amplifying performance.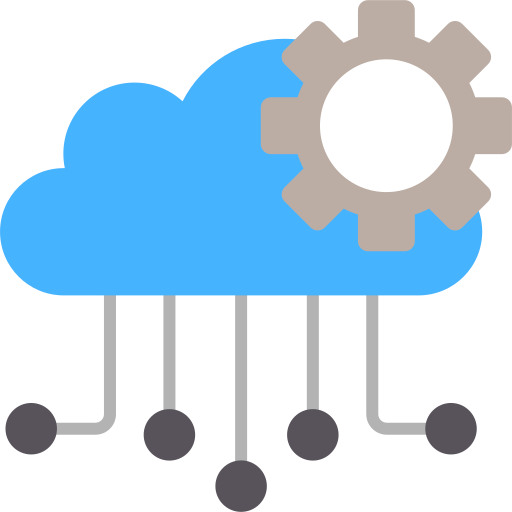 Infrastructure Optimization
We supercharge your cloud infrastructure with performance tuning and cost-cutting strategies.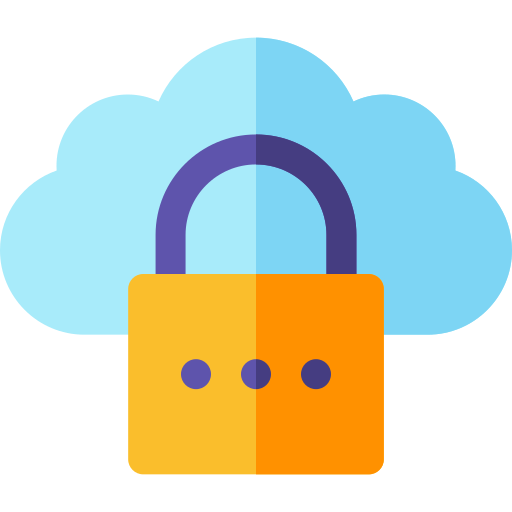 Security and Compliance
Our team ensures formidable security measures and strict compliance with industry standards and regulations.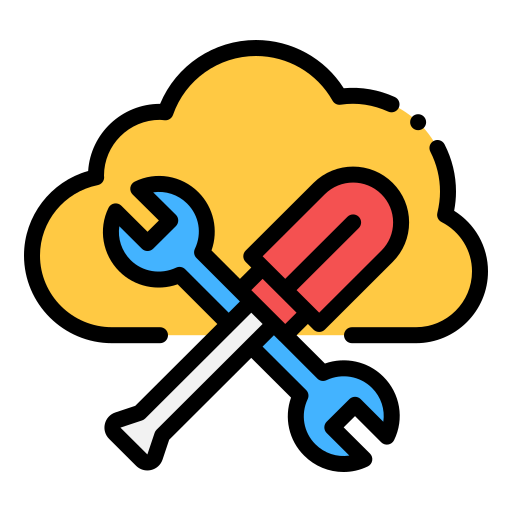 Ongoing Support and Maintenance
We safeguard your AWS environment, ensuring its security, top performance, and cost-effectiveness with continual monitoring, support, and optimization services.
A Pricing & Engagement Model as Flexible as You Need
We understand rigid pricing models can add to your cloud transformation woes. That's why our pricing structure follows a "bucket of hours" approach. This flexible engagement model evolves with your needs. You'll commit to a minimum number of hours per month for a three-month engagement, with the liberty to adjust the hours dedicated to your engagement monthly.
| | |
| --- | --- |
| Monthly Hours | Price per Month |
| 25 | $2,500 |
| 40 | $4,000 |
| 60 | $6,000 |
| 80 | $7,500 |
| 100 | $9,000 |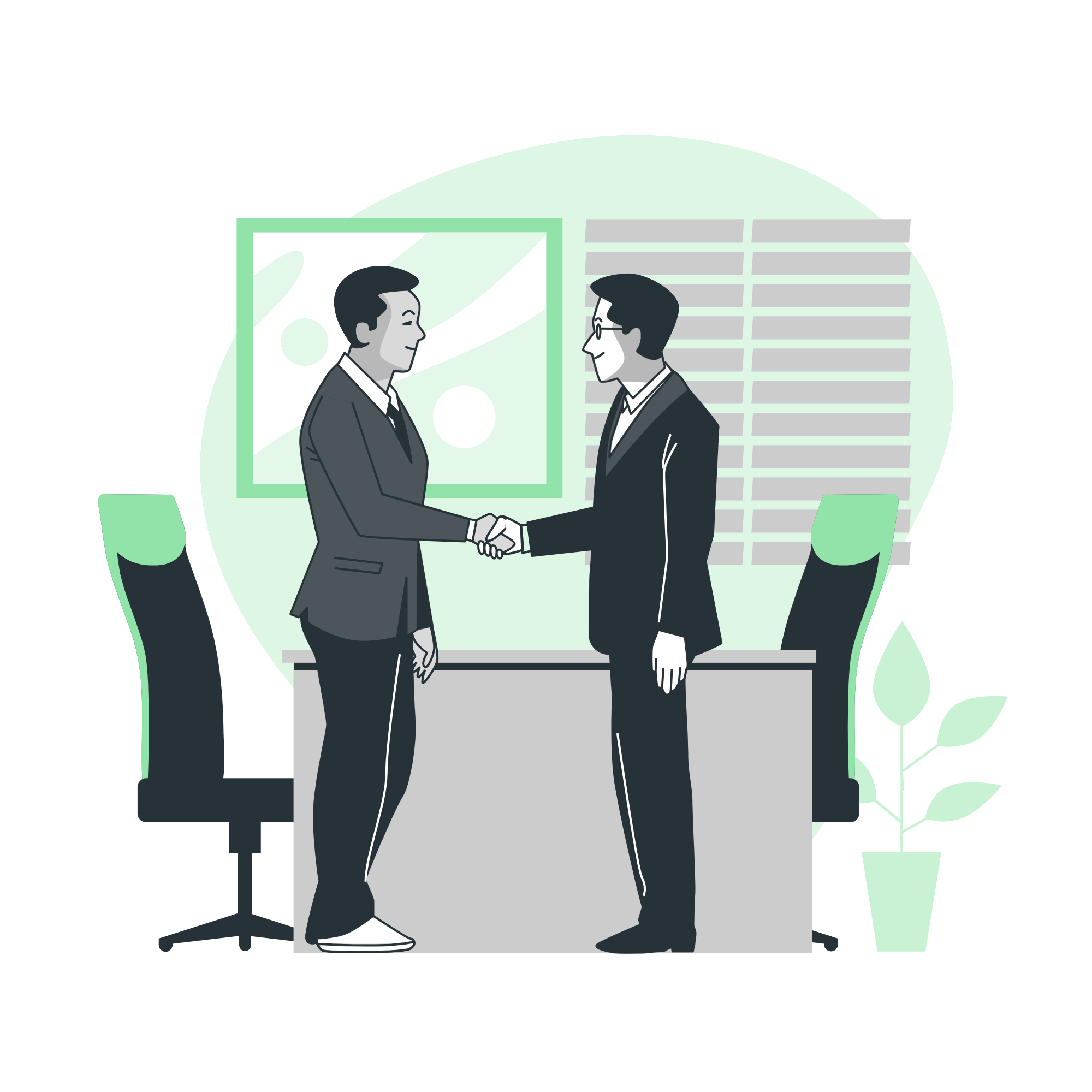 Our Commitment to Streamlining Your Cloud Journey
We vow to function as an extension of your existing IT team, delivering additional expertise and resources. Our engagement process ensures frictionless collaboration, bolstered resources, knowledge transfer, and enduring support to expedite your cloud adoption.
Why Cloud Acceleration Force Should be Your First Choice.
We don't just bandage the symptoms; we get to the root of your cloud transformation challenges. We provide an unrivaled approach to cloud transformation, executing elite solutions with the agility, scalability, and efficiency your business deserves. Our flexible engagement model ensures you receive the right support at the right time, adjusting to your evolving requirements. We're more than a service provider; we're your strategic allies in the journey to the cloud.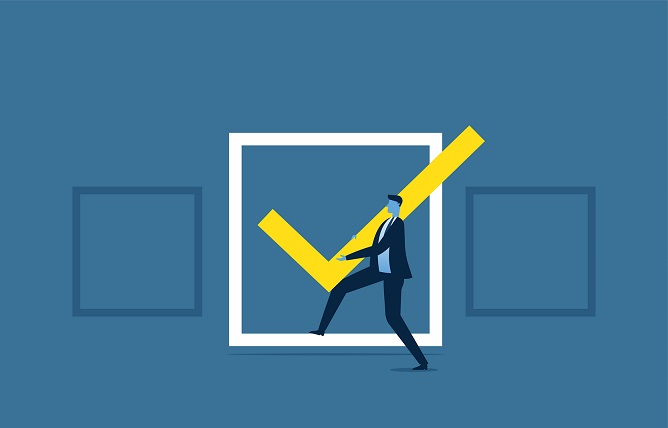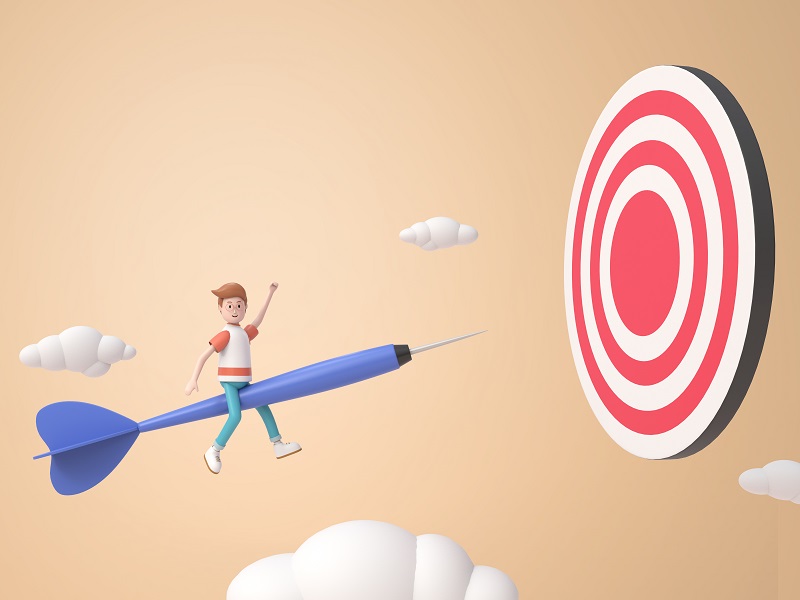 Ready to conquer your cloud transformation challenges?
Launch Your Journey with Futuralis Cloud Acceleration Force Now!
Take the first stride towards a super-productive, cost-effective cloud environment, tailored to your business ambitions. With the Futuralis Cloud Acceleration Force by your side, we can overcome your cloud transformation challenges together, pioneering and prospering along the way.